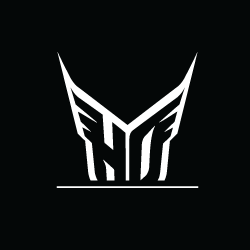 waterskiparadise@gmail.com or 0473/326005
Skis de slalom, fixations, cordes, palonniers, bagagerie.
Slalom ski, bindings, ropes, handles, bags.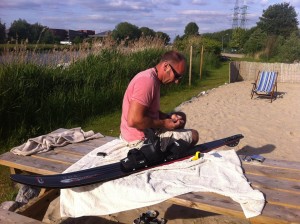 « Si vous passez la piste avec facilité et que vous cherchez un ski haut de gamme, la série SYNDICATE PRO ou OMEGA sont un très un bon choix. Si vous cherchez un ski plus souple, optez pour la version L'OMEGA max, ou SYNDICATE OMNI.
Si  au contraire, vous débutez, avec l'intention d'aller dans la piste, le OMNIO et le OMNIO women offrent un très bon rapport qualité/prix, un changement de carres et un virage très facile. Il est existe une version carbone, plus agressive.
 Les palonniers et cordes Syndicate sont moins chers que les Masterline, mais sont fabriqués avec la même matière et à la même usine. Ils sont utilisés par Will Asher, ce qui est gage de qualité.

 Pour les fixations, je recommande plutôt les 'Animal' que les 'Xmax' ou 'Freemax' qui sont plus fragiles. »
« If you are looking for a Top of the line ski, and you take the course already quite easily, the Syndicate PRO or the the OMEGA are definitively a good choice.  A easy version of the OMEGA exist, called, OMEGA max, only in 67 », an a softer version of the syndicate pro, called SYNDICATE OMNI.
If you are looking for a ski with an unmatch ratio between price and performance, the OMNIO or the OMNIO women, are the one for you. It also a carbon version of this ski.
Syndicate Ropes and handles are cheapest than Masterline and they are used by Will Asher. »
Skis
'Course', compétition
 Syndicate Pro                                                     Syndicate Omega
                                         Taille, size, syndicate Pro: 63″/65″/ 66″/67″/68″
                                                    syndicate Omega max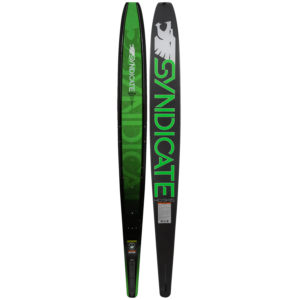 Taille, size: 65″/66″/67″/68″
'Cross', niveau intermédiaire
                            Omni men                                                          Omni women
 Taille, size: 65″/67″/69″/71″
                                                  Taille, size: 63″/ 65″/ 67″
                                                                   'Futur'
                           army green                                                                     tropical blue
                                                             Taille, size: 63″/65″
Bindings
       Taille, size:    Animal
                                jusqu'à 39, 40-41, 42-43, 44-45, 46-48, supérieur à 48
                                                                                                       Stance 110
                                                                                                              Taille, size: inférieur à 41, 40-45, 44-48
Taille, size: inférieur à 41, 40-45, 44-48
Rear toe
Taille, size: jusqu'à 39, 40-41, 42-43, 44-45, 46-48, supérieur à 48
               Adjustable rear toe black, pink and red
Rope & handles
Syndicate mainline                 41 tail handle                              Limited
         knotless                                              diameter: 12″,13″                                    standard 13″, ARC 13″
Bags & accesories
Syndicate neo sleeve                             Neo bag                                             Universal
Taille, size: 63″/66″, 67″/69″                   Taille, size: 63″-66″, 67″-72″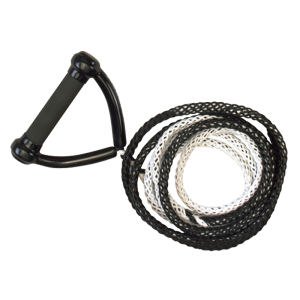 Dog leash:
Taille unique, one size