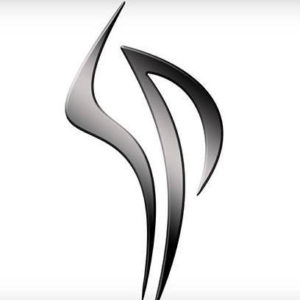 waterskiparadise@gmail.com or 0473/326005
Skis de slalom de haut niveau
High level slalom skis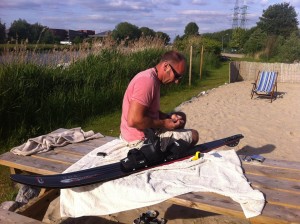 SP est une marque de skis de slalom, basé à Chypre, qui fait des skis, Made in Europe, d'une qualité irréprochable. Si vous en avez marre de payer les taxes sur les skis importés des us, et que vous désirez une qualité supérieure, ce ski est pour vous!
Testé et apprécié par Freddie Winter, vice-champion du Monde 2019 avant qu'il signe pour les dollars de D3.
Deux modèles: Robust ( Robust original et édition limitée, avec un design unique pour waterski paradise) et Mustang. Mustang est plus large et convient mieux aux personnes petites et plus lourdes.
Délai de livraison, 15 jours. Prix de vente recommandé, 1500 euros. Possibilité de tester à waterski paradise. Prix sur site, 1400 euros.
SP skis is a Cyprus slalom brand. All skis are made in Europe. If you are sick to pay us taxes and you want a better quality than other brands, this is the ski for you!
Tested and liked by Freddie Winter, second at the world championship 2019, before he signed for the dollars of D3.
2 models: Robust (original or limited edition, with a unique design for waterski paradise) and Mustang. Mustang is slightly larger than Robust and suit better for short and more heavy person.
Delivery time, 15 days. Recommanded price, 1500 euros. Ski test possible at waterski paradise since the 2020 season. Price on site, 1400 euros.
SP range; Robust on the left, Mustang on the right.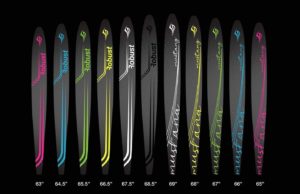 Robust, waterski paradise version," limited edition"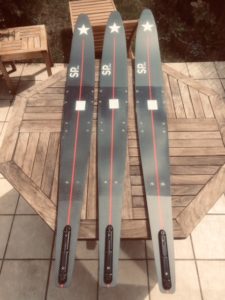 Taille, size: 65,5/ 66,5 / 67,5