waterskiparadise@gmail.com or 0473/326005
Ski de figures.     
Tricks ski.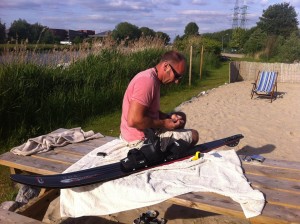 « La qualité et l'expertise Radar appliqué à un ski de figures. Dessiné par Matt Rini. Le ski de figures du Champion du Monde du combiné 2013, Felipe Miranda.  Un seul ski pour les mains à mains et cordes aux pieds. »

 « The quality of Radar products apply to a tricks ski. One ski for hands and toes ».
Ski of Felipe Miranda, World overall Champion 2013.
      Radar Graviton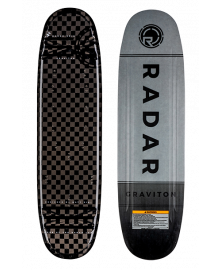 Taille, size: 40,5″/42″/43,5″